February 27. After a long 72-hour "day" of despair and confusion in thinking about how we can be useful for our country during the war, we have come to the only right conclusion — keep doing what we do best.
We are a community of artists, architects, designers, sculptors, and other creative people. And we are the best at creating beauty.
THE BACKBONE OF OUR TEAM IS NOT THAT BIG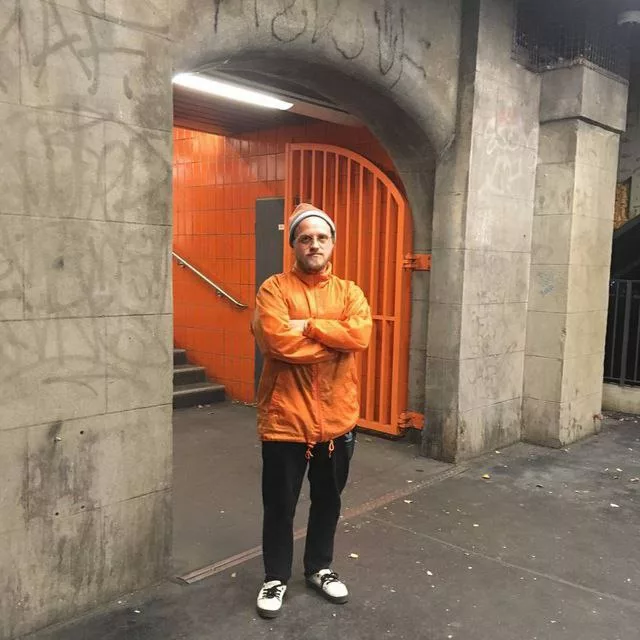 Andrij
architect (Mukachevo, Ukraine)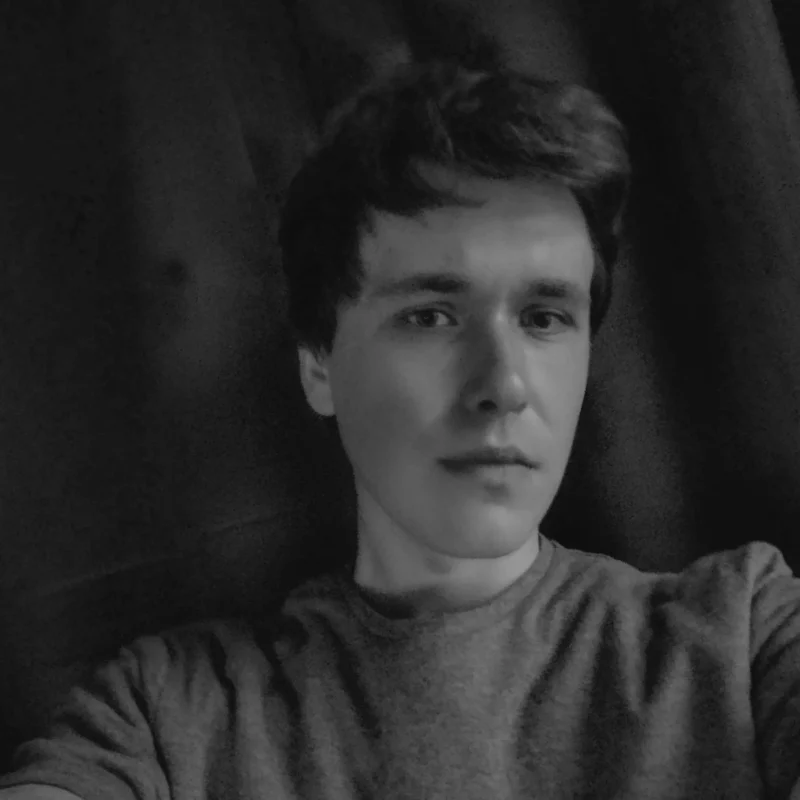 Dmytro
architect (Vinnytsia, Ukraine)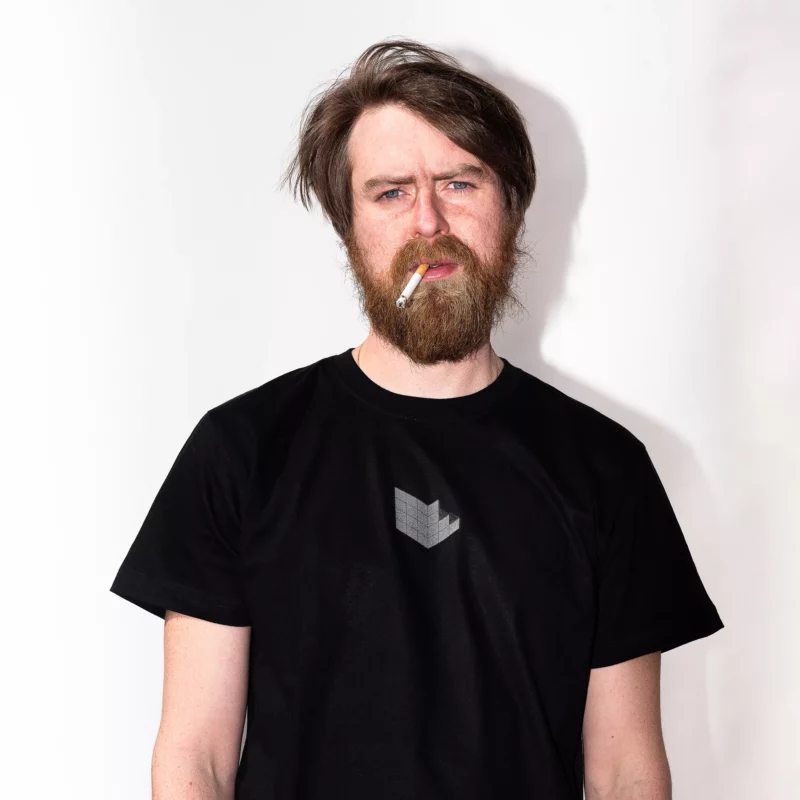 Pavlo
web developer (Kolomyia, Ukraine)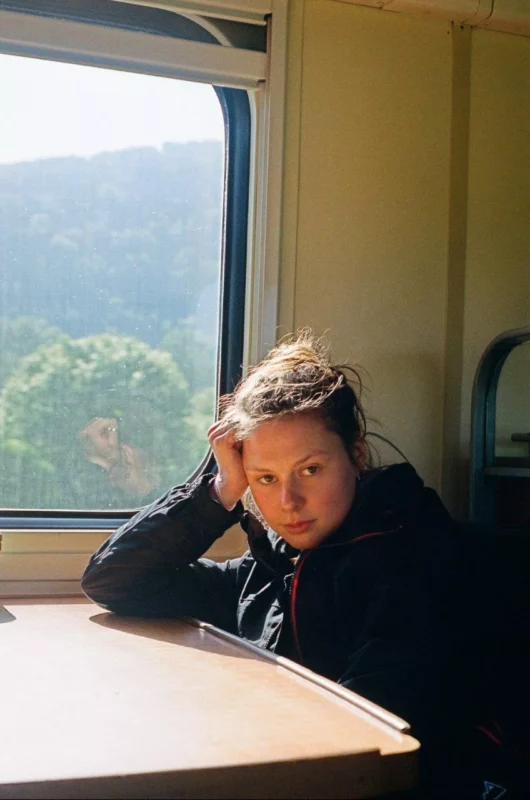 Anastasia
marketing specialist (Uzhhorod, Ukraine)
The core idea of the Art for Ukraine project has long been burning in our minds and had often been the discussion topic at joint meetings. We have always strived to promote modern Ukrainian culture among the world community, popularize the true history of our Motherland, and present Ukrainians as a creative and talented nation. Because that's who we are.
On the 27th, this idea merged with a new, strong desire to support Ukraine during the war.
First phone calls to friends from the creative industry gave us a clear understanding that we are not alone in our striving. On the other side of the imaginary telephone wire were people who also thought about helping Ukraine.
Finally, the concept that has been "waiting for its time" for so long has found a practical embodiment in the Art for Ukraine charity project.

We have created an online store selling various artworks, as well as unique merch — T-shirts with thematic illustrations by Ukrainian and foreign artists.

Money has never been a driving force of our work
We are more about the idea than material value. Therefore, our project is totally charitable. All sales profits we direct to the urgent needs of Ukraine: army support, IDPs financial aid, as well as reconstruction of destroyed cities and architectural monuments after the end of this infernal war.
We have already donated the first 50 000 UAH to the charitable fund "Come back alive". And we'll never stop.
You can follow the next donations in the reports section..
At the same time, more and more talented people are added to our team daily.
Currently, more than 30 Ukrainian and foreign artists are involved in the project. We are infinitely grateful and sincerely admire the talent of each of them.
Most artists have donated their artworks on a charitable basis. This proves once again that we are a conscious nation and everybody strives to join the fight.
We hope that our team will continue to grow, so we are always open to new collaborations and partnerships.
To join the project