Petro Kerechanyn (Ukraine)
Info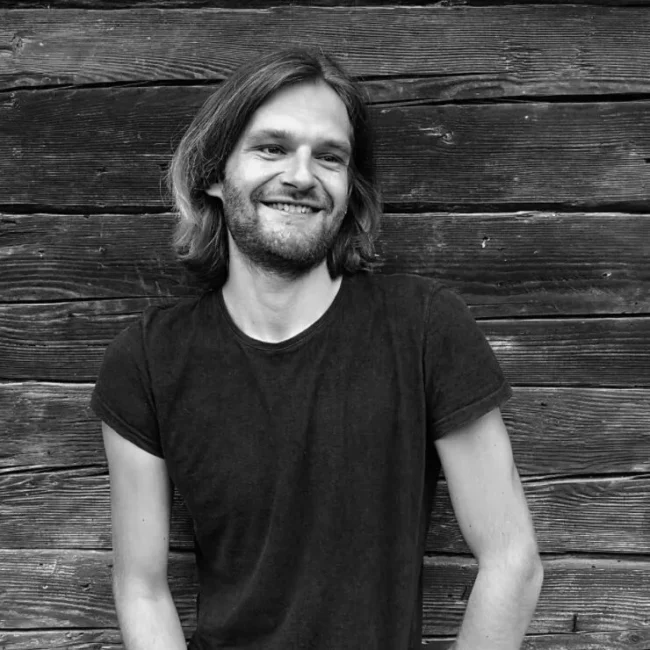 instagram.com
Bio
Petro Kerechanyn
Artist, designer
Date and place of my birth: 25.07.1993, Ukraine, Transcarpathian region,village Imstychevo
Now living and working in Mukachevo.
Education:
2010 – 2014 I studied at the Transcarpathian Arts Institute (now the Transcarpathian Academy of Arts), on a day-time study, a department of design, a direction of graphic design.
2014 – 2016 I studied at the Lviv National Academy of Arts, received a master's degree, day-time study, department design, graphic design direction.
In 2018 founded the St. Peter's Gallery. I curate and organize events in the gallery to this day.
Exhibitions and events:
2011 – plein air in the village Zhdenievo
Since 2014 – a regular participant in exhibitions of the Youth Association of the National Union of Artists of Ukraine in the galleries of Mukachevo and Uzhgorod
2015 – exhibition "Autumn Salon" at the Palace of Arts, Lviv
2015 – student exhibition "Chair", gallery "Whirlwind", Lviv
2016 – exhibition "To the 60th anniversary of the Hungarian Revolution" in Badnostadt, Germany.
2017 – member of "Noise" project in the gallery "Franko №3", Rakhiv
2018 – personal exhibition "Curved / uneven / black / white" in the gallery "Franko №3", Rakhiv
2017 – happening "You are sons of a bich" to draw attention to the felling of greenery in Mukachevo.
2018 – 2020 – installations dedicated to women's rights in St. Peter's Gallery, Mukachevo
2020 – with the participation of Stas Turina organized a "Plein Air on the periphery" at the Gallery of St. Peter
2021 – organized a tour and lectures "The Tale of Trees and Urbanism" with the participation of Alexandra Sladkova, Pavel Syrvatka and Alexander Shutyuk.
Contributor works