Ivan Nebesnyk (Ukraine)
Info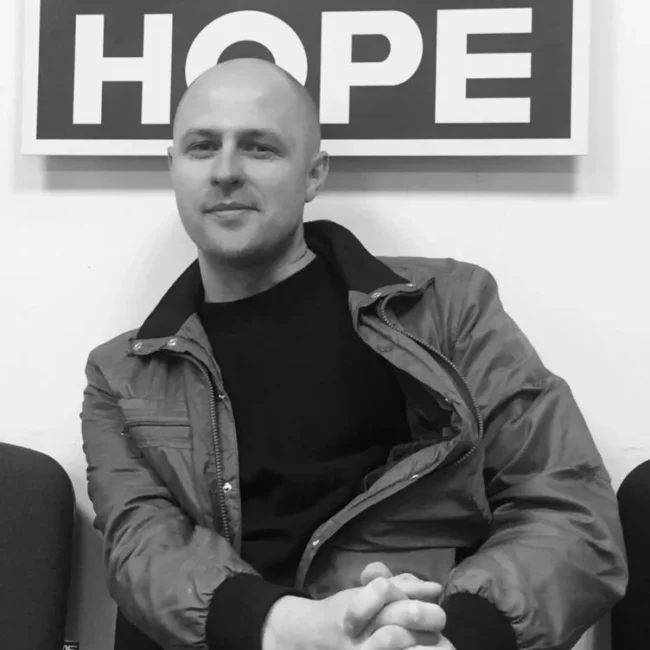 instagram.com
Bio
Ivan Nebesnyk was born in 1981 in Uzhhorod.
He received his first professional education at the Uzhhorod College of Arts. A. Erdely (1995 – 1999)
Since 2006 (until today) he has been teaching at the Transcarpathian Academy of Arts.
In 2009 he became a member of the art group "Esmarch's glass".
The artist continues his search in painting and photography, lives and works in Uzhgorod.
List of selected exhibitions:
2018 – Life on Mars? Exhibition of Transcarpathian Contemporary Art at the B. Lausberg Gallery, Düsseldorf.
2018 – Short stories. Personal exhibition of photographs, project within the offline gallery, Uzhhorod.
2017 – Farewell word. Exhibition of Contemporary Transcarpathian Art at the Museum of History of Kyiv, Kyiv.
2015 – Imago Mundi: Ukraine & quot; Short stories & quot; (project by L. Bennetton).
2013 – Synchrony (exhibition of one painting), Alliance 22, M. Bulgakov Memorial Museum, Kyiv.
2011 – I feel (Ukrainian artists and composers), I Gallery, Dnepropetrovsk.
2011 – Ukrainian abstraction. Black and white works, Bottega Gallery, Kyiv.
2009 – Recreation area (personal exhibition), Dzyga Gallery, Lviv.
2009 – Pokrovtsi, Corridor Gallery, Uzhhorod.
2009 – Initiative 5+, Palace of Arts, Lviv – Uzhhorod.
2009 – Against the system, Institute of Contemporary Art, Kyiv.
2009 – Soldier's Caviar, Fort Mission Land Art Festival, Lviv Region.
2004 – Salon Dementia, Lviv National Art Gallery, Lviv.
2004 – Reflections, National Academy of Fine Arts and Architecture, Kyiv.
2003 – 4×4, Museum of Ethnography and Arts and Crafts, Lviv.
2002 – Meeting, Dzyga Gallery, Lviv – Vienna.
2001 – Lviv and the people of Lviv, European University, Kyiv.
As part of the art group Esmarch's Glass:
2013 – Miniatures: nocturnes, Corridor Gallery, Uzhhorod.
2013 – Recipes of Dr. Esmarch, Dzyga Gallery, Lviv.
2013 – Weather forecast, gallery on Efremov, Lviv.
2012 – Continuum (curator, participant), gallery on Efremov, Lviv.
2010 – Minimum-maximum, Dzyga Gallery, Lviv.
2010 – In someone else's body, Gallery Shop, Kyiv.
2009 – Real Animals, Part 3: Conservation and Storage, Dzyga Gallery, Lviv.
Contributor works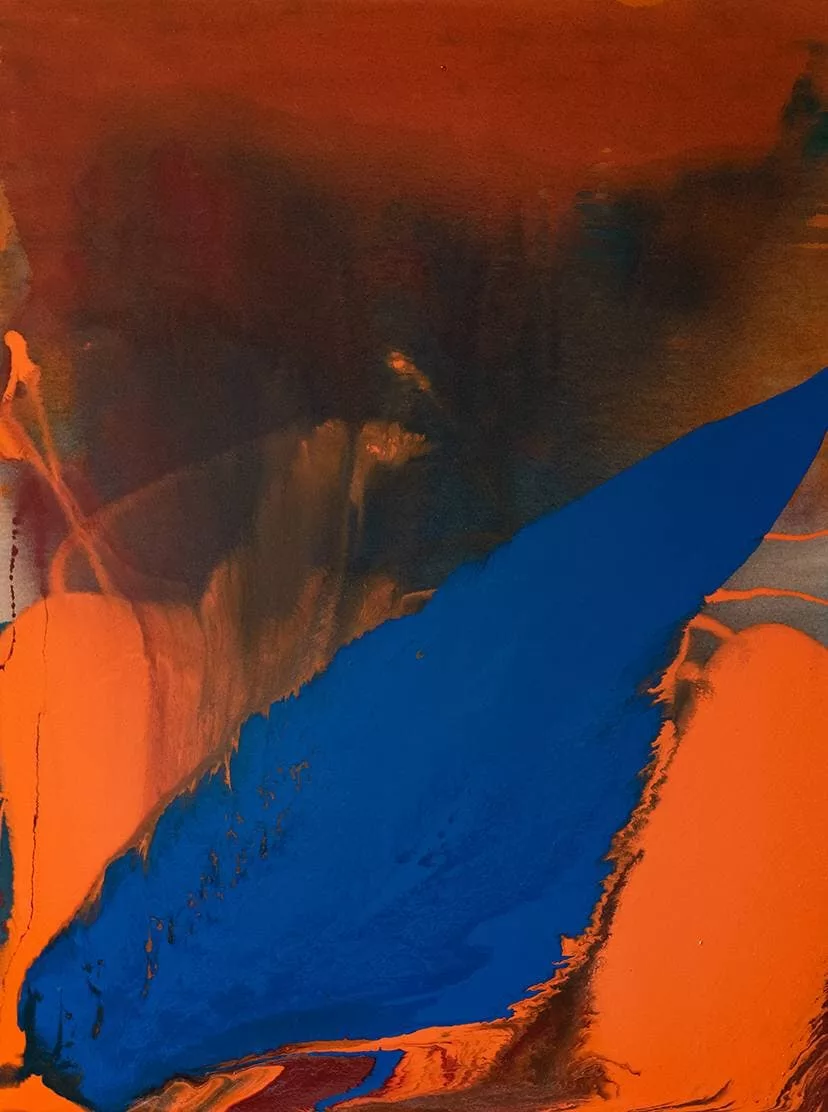 Out of stock