Art for Ukraine
Info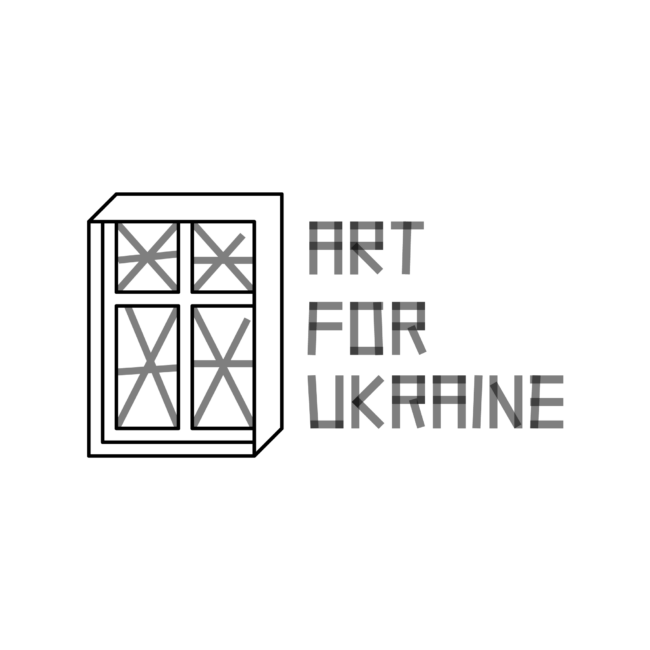 instagram.com
Bio
The core purpose of the Art for Ukraine project is to raise as much money as possible to support Ukraine.
On our website, you will find a lot of fascinating and cool stuff made by Ukrainian and foreign artists. All sales profits are directed to the urgent needs of Ukraine: army support, IDPs financial aid, reconstruction of destroyed cities and architectural monuments… The specific goals depend on how quickly this hell ends…
Buy Art for Ukraine and become a part of the fight!
Contributor works