Anna Shewa (Ukraine)
Info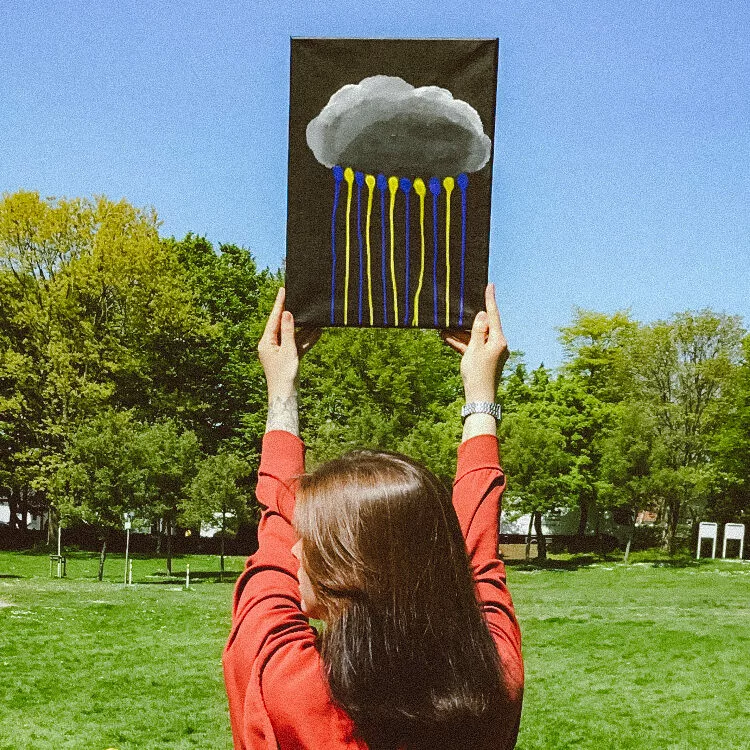 Bio
My name is Anya, I am 19 years old. I was born in a small town in the Donetsk region. My town has a beautiful name — Dobropillia. My love is devoted not to mountains or seas, but slagheaps as a symbol of my native place.
I have chosen Kharkiv city to enter the university. Here my amazing adult life began. I have found a great job, studied, and attended drawing courses. I had big plans, but everything stopped on February 24.
I am temporarily in Germany now. Drawing here is my art therapy. You can see it with your own eyes.