Andrii Onyshchuk
Info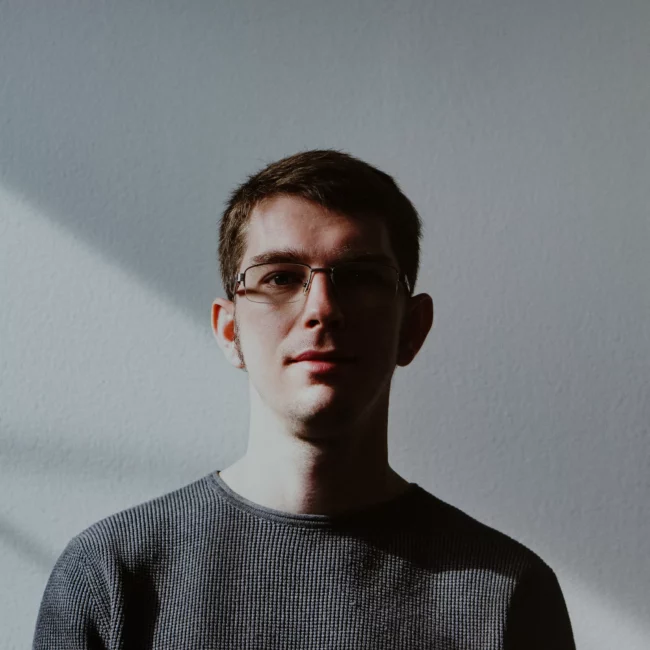 instagram.com
Bio
Andrii Onyshchuk is currently fighting in the ranks of the Armed Forces of Ukraine. Thank you Hero for defending our country!
Andrii Onyshchuk — art connoisseur, artist and designer. Before the war, he worked in one of the most famous museums in Ukraine — the National Art Museum named after Varvara and Bohdan Khanenko. On the first day of the war, he was evacuating the art collection, and on the second — went to the territorial defense. There was a real crowd of people willing to defend their country, but weapons were issued only to experienced fighters. Those who have combat experience. Andrii didn't have such experience.
Andrii and his wife Olya decided to stay in Kyiv. They did everything they could. Like the whole country. Olya has found posts on Facebook for artists who can help the army. So Andrii started drawing. He was drawing everything that is asked and what his heart was responding to. From flyers with QR codes to hand out in Berlin to posters asking to close the sky after the bombing of Mariupol.
During the day he worked in a museum, and in the evening he was painting.
A series of homages to Malevich's paintings, inspired by the desire not to let russians steal both our land and our culture.